Looking for that special something?

Email us for
FREE PERSONALIZED SHOPPING
b7bijuju@gmail.com

Follow us on facebook & instagram for updates!
FREE SHIPPING
ALL ORDERS $50+
*WEB ORDERS ONLY - MAY EXCLUDE INVOICES AND FREE PERSONALIZED SHOPPING EXPERIENCES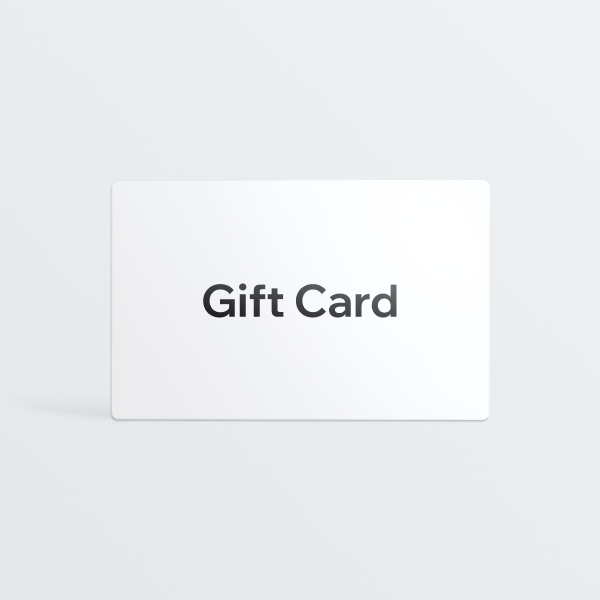 eGift Card
25 - 200
You can't go wrong with a gift card. Choose an amount and write a personalized message to make this gift your own.
Bijuju Broadway eGift cards can also be redeemed in-store at Bijuju Broadway at the Beach location.